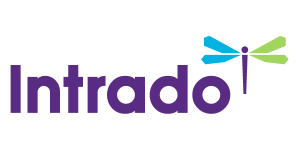 Nikkiso Clean Energy & Industrial Gases Group Mengumumkan Ekspansi Layanan untuk Timur Tengah dan Afrika Utara
/EIN News/ -- TEMECULA, Calif., Feb. 01, 2023 (GLOBE NEWSWIRE) -- Nikkiso Clean Energy & Industrial Gases Group ("Grup"), bagian dari grup perusahaan Nikkiso Co., Ltd (Jepang), dengan bangga mengumumkan ekspansi kapabilitas produksi dan layanan mereka untuk pasar Timur Tengah dan Afrika Utara. Dengan ekspansi ini, mereka akan menyediakan reparasi purnajual pompa dan turboexpander untuk semua jajaran produk mereka, termasuk pompa J.C. Carter. Pusat layanan mutakhir yang baru ini akan memungkinkan reparasi untuk dilakukan di lokasi tanpa perlu mengirim ke mana pun.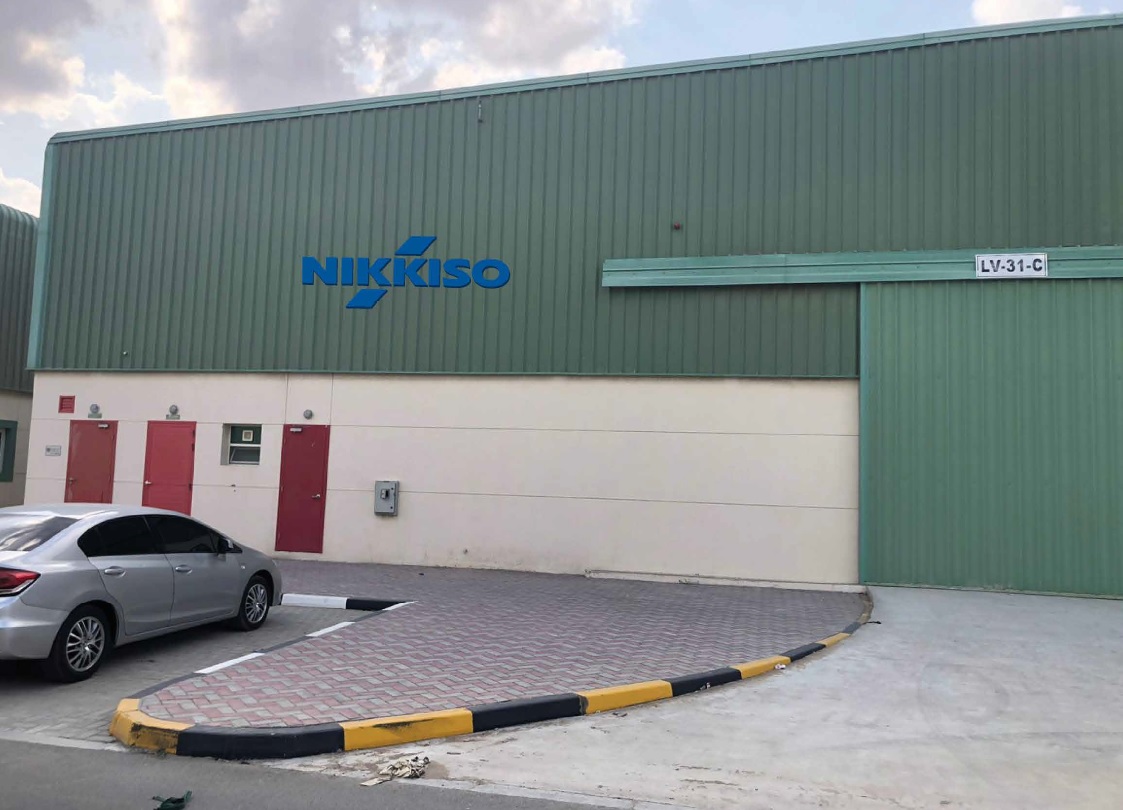 Fasilitas baru ini, yang berada di Sharjah Free Zone, didirikan untuk menyediakan perluasan dukungan bagi pasar Timur Tengah dan Afrika Utara. Mereka telah menambahkan dukungan layanan lapangan, dan teknisi pabrik yang dilatih secara spesifik untuk mendukung Marine, J.C. Carter, Pompa Kriogenik Nikkiso (ACD dan Krio Nikkiso) dan Turboexpander. Sebagai tambahan bagi reparasi dalam toko dan di lokasi, mereka akan menyediakan servis purnajual.
"Dengan fasilitas ini, kami akan dapat merespons kebutuhan pelanggan kami dengan lebih cepat dengan cara menyediakan dukungan tersendiri dan ekspansi solusi. Nikkiso CE&IG sekarang mampu menyediakan servis dan dukungan lebih bagus untuk pelanggan kami melalui kehadiran lokal kami," tutur Jim Estes, Presiden Nikkiso Cryogenic Services.
Ekspansi ini mewakili komitmen mereka dan mendukung pertumbuhan pasar Timur Tengah dan Afrika Utara.
TENTANG CRYOGENIC INDUSTRIES
Perusahaan anggota Cryogenic Industries, Inc. (sekarang termasuk anggota Nikkiso Co., Ltd.) memproduksi dan memberikan layanan servis peralatan pengolahan gas kriogenik terekayasa (pompa, turbin ekspansi, penukar panas, dll.), dan pabrik pengolahan untuk Gas Industri, Gas Alam Cair (LNG), Likuefaksi Hidrogen (LH2), dan Siklus Rankine Organik untuk Pemulihan Panas Limbah. Didirikan lebih dari 50 tahun yang lalu, Cryogenic Industries adalah perusahaan induk dari ACD, Nikkiso Cryo, Nikkiso Integrated Cryogenic Solutions, Cosmodyne, dan Cryoquip, serta grup sepengendali yang beranggotakan 20 entitas yang beroperasi.
Untuk informasi selengkapnya, kunjungi www.nikkisoCEIG.com dan www.nikkiso.com.
KONTAK MEDIA:
Anna Quigley
+1.951.383.3314
aquigley@cryoind.com
Foto yang menyertai pengumuman ini tersedia di:
https://www.globenewswire.com/NewsRoom/AttachmentNg/a782646f-6550-4069-9f74-4f531a3eae7d



Powered by

EIN Presswire does not exercise editorial control over third-party content provided, uploaded, published, or distributed by users of EIN Presswire. We are a distributor, not a publisher, of 3rd party content. Such content may contain the views, opinions, statements, offers, and other material of the respective users, suppliers, participants, or authors.
Submit your press release